Már mozikban a Joker, amit jómagam is az év egyik legjobb filmjének tartok. Ennek apropóján, most 20 magányos karaktert gyűjtöttem össze különböző mozikból. Bennük csak annyi a közös, hogy mindannyian különcek, ugyanakkor nagyon érdekesek is egyben. Ha Arthur Fleck története előtt vagy után is szívesen elmerülnél egy ilyen jellegű szereplő jellemében, akkor itt jó helyen jársz!
20.) THE MAN (VIGGO MORTENSEN)
Film: Az út (2009)
Ebben a drámában a karakter kapcsolata fontos a fiával, de ezt kivéve magányosan járják útjukat egy reménytelen, poszt-apokaliptikus világban.
19.) THE MOTORCYCLE BOY (MICKEY ROURKE)
Film: Rablóhal (1983)
Coppola klasszikusában Rourke játssza a Motoros fiút, aki ugyan támasza öccsének, de egyébként magányosan járja nem mindennapi útját.
18.) BATMAN (több színész)
Film: több
Batman tagja az Igazság ligájának, valamint ugye ott van Robin is. Ugyanakkor maga a karakter tragikus eredete miatt a hős többször is magányosan intézte dolgait.
17.) LESTER BURNHAM (KEVIN SPACEY)
Film: Amerikai szépség (1999)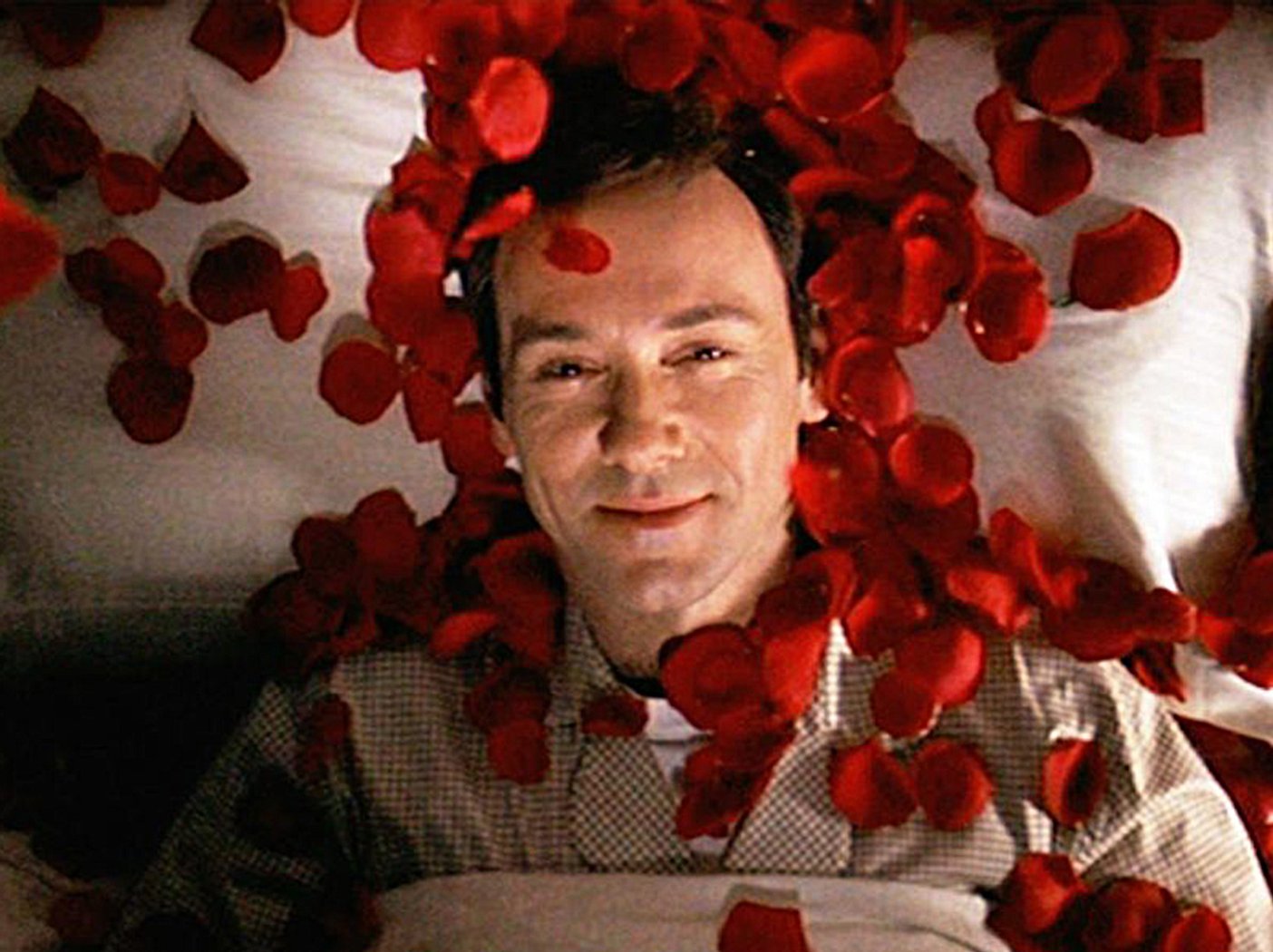 Spacey Oscar-díjas alakításában egy igen érdekes karaktert játszott el. Magányos mivolta több dolog miatt is feltűnt, érdemes megnézni az alkotást.
16.) SCARFACE (AL PACINO)
Film: A Sebhelyesarcú (1983)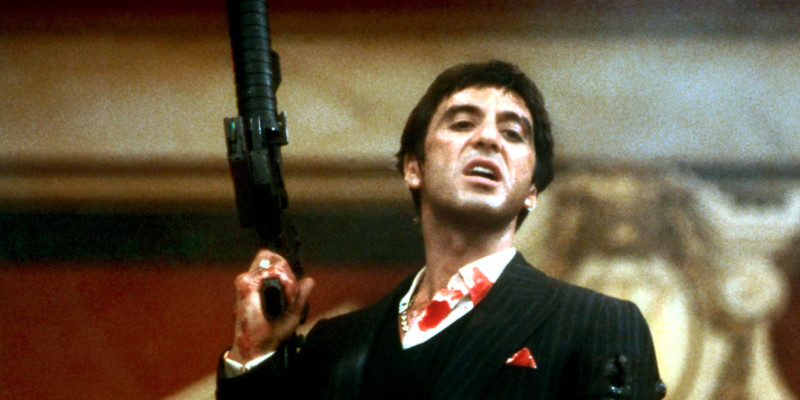 Valódi nevén Tony Montana, aki egy félelmet nem ismerő gengszter. Ugyanakkor jobbjára egyedül küzdötte fel magát a maffiavilág csúcsára, kegyelem nélkül.
15.) LEE CHANDLER (CASEY AFFLECK)
Film: A régi város (2017)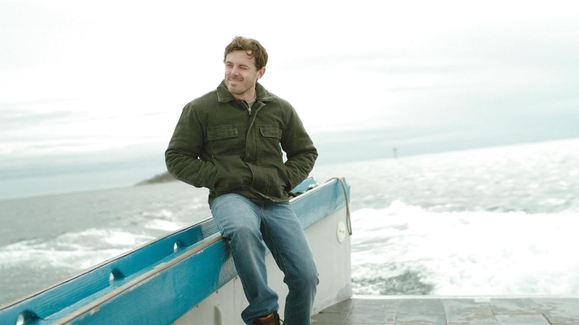 A karakter okkal lett magányos, megkeseredett ember. Hogy miért is pontosan, arra választ ad ez a remekbe szabott drámai alkotás.
14.) LOGAN/ROZSOMÁK (HUGH JACKMAN)
Film: több
Rozosmák tagja az X-mennek, azonban szíve mélyén a legtöbbször magányos, mogorva hős volt. Hogy miért is, az többek közt kiderül eredettörténetéből.
13.) JACK TORRANCE (JACK NICHOLSON)
Kubrick klasszikusában az írót fokozatosan emésztette fel a káosz, valamint a múlt valós és képzeletbeli démonjai. Ő egy igazán összetett figura.
12.) BEN SANDERSON (NICOLAS CAGE)
Film: Las Vegas, végállomás (1995)
Cage Oscar-díjas alakításában egy alkoholistát játszik, aki elindul Vegasba, hogy halálra igya magát. Aztán később találkozik Eizabeth Shue karakterével…
11.) HARRY ANGEL (MICKEY ROURKE)
Film: Angyalszív (1987)
A kiégett detektív egy olyan ügy kellős közepébe keveredett, amit nem biztos, hogy megúszhat szárazon. Rourke egyik legjobb alakítása volt.
10.) MAD MAX (MEL GIBSON/TOM HARDY)
Film: több
Max Rockatansky nem mindig volt magányos ember, családja halála után azonban mindent egy lapra tett fel, hogy túlélje a könyörtelen világot.
9.) DONNIE DARKO (JAKE GYLLENHAAL)
Film: Donnie Darko (2001)
Ebben a Davidy Lynch világát idéző alkotásban hatalmasat játszott a főszereplő Gyllenhaal. Donnie Darko élete bizony nem éppen móka és kacagás.
8.) THE DRIVER (RYAN GOSLING)
Film: Drive (2011)
A Drive című zseniális filmben a kaszkadőr-bankrabló karaktere nagyon érdekes, ugyanakkor legalább olyan magányos is. Vajon ez később megváltozik?
7.) DR. HANNIBAL LECTER (ANTHONY HOPKINS/MADS MIKKELSEN)
Film: több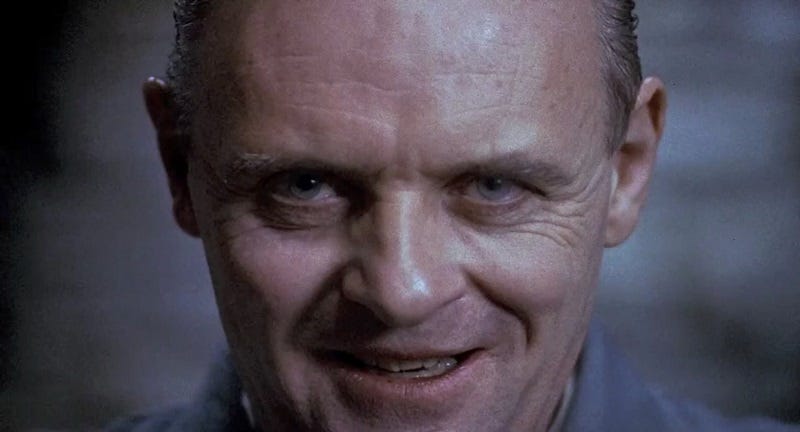 Az őrült, de zseniális doktor első ránézésre igazi társasági ember, azonban valójában nagyon is egyedül van. Talán bizarr "étkezési szokásai" miatt...
6.) RANDY "THE RAM" ROBINSON (MICKEY ROURKE)
Film: A pankrátor (2008)
Aronofsky zseniális filmjében a főhős szinte mindent elveszített, ami valaha fontos volt neki. Vissza akarja kapni szeretteit és becsületét, de vajon nem késő még?
5.) MILDRED HAYES (FRANCES MCDORMAND)
Film: Három óriásplakát Ebbing határában (2017)
A remek színésznő hatalmasat alakított. Karaktere elveszítette lányát, ezért minden áron bosszút akar állni az elkövetőkön.
4.) FREDDIE QUELL (JOAQUIN PHOENIX)
Film: The Master (2012)
Paul Thomas Anderson ebben az esetben is kivételes filmet rendezett. Phoenix szerepét akár egy vaskos könyv erejéig is lehetne boncolgatni, elég összetett lett.
3.) TYLER DURDEN (BRAD PITT)
Film: Harcosok Klubja (1999)
A magányos antihősök királya igazán elemében van, ha a társadalomnak kell visszavágnia. Aztán ha az egyszeri néző tudná, milyen sokoldalú is ő igazából…
2.) TRAVIS BRICKLE (ROBERT DE NIRO)
Film: Taxisofőr (1976)
A vietnámból hazatért szereplőt az emberi szenny és magatartás vonzotta az erőszakba. Ő pedig fogta magát, és jól odacsapott az összes genyónak, aki megérdemelte.
1.) JIM STARK (JAMES DEAN)
Film: Haragban a világgal (1955)
Ebben a kultklasszikusban egy tinit játszott a mindig zseniális James Dean, aki nehezen tudott beilleszkedni. Szerintem ő a legérdekesebb magányos figura.
Na és te kit tennél még fel egy ilyen toplistára? Írd meg kommentben! 
Kövesd az oldalt a Facebookon is!